Things You Should Know About Industrial and Residential Epoxy Flooring
What is epoxy coating and why should I even be bothered about it in the first place? Yes, we hear you. Unless you choose to rent a house for the rest of your life or live in a hut in suburban area, you will want to know the basics of house renovation tips, even if you are not getting a house very soon.
Epoxy flooring is a distinctly unique floor material that is becoming the number one choice for many contractors and house owners. It saves you money from having to work on your flooring every ten years as strong, durable, easy to maintain, and looks fantastic. There are two types of epoxy flooring, one that is perfectly suited for industry flooring and the other for residential flooring.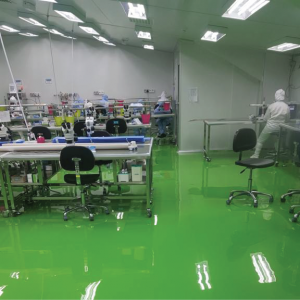 Industry flooring features :
Self-Leveling
Self-leveling epoxy can be applied over concrete floors to create a durable, low maintenance flooring surface. If your workplace has cracks and damaged concrete floors, this is a perfect solution to patch up the damages to create a smooth, seamless surface.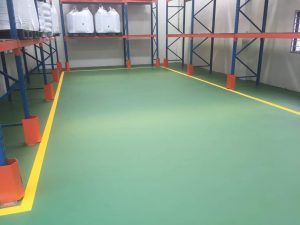 PU Flooring
Polyurethane Floor Coatings are used for places that require heavy impact as well as chemical resistance. When this type of flooring is applied, there would not be issues of floor peeling off as the thickness of the coating is from 3mm to 15mm range.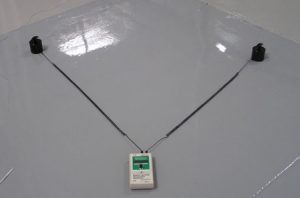 ESD epoxy flooring 
This fits the area of manufacturing industries where Static Control is required together with the flooring requirement that meets the need for Cleanrooms, Electronics and Electronics warehousing industries. The coating thickness is usually from 1 to 1.5mm, providing a means of grounding personnel.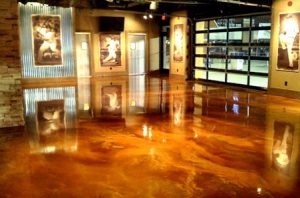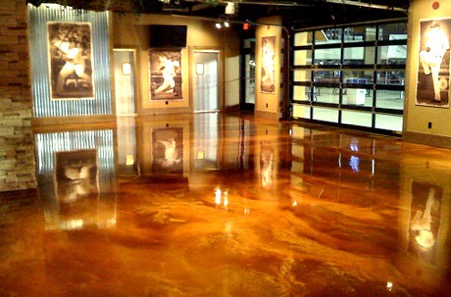 Residential flooring features:
Metallic epoxy flooring 
A metallic epoxy floor coating is a low yellowing epoxy that has a mixture of metallic pigment mixed within. The very small pigments give a glittery look to residential floor. These pigments are mixed into an epoxy resin and then poured onto the floor.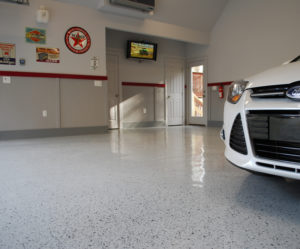 Car Porch 
Epoxy flooring is also good for car porch that requires durable flooring. The solvent-free epoxy resin will ensure high performance, slip resistant and anti-skid properties designed for heavy impact.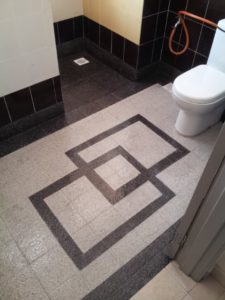 Toilet
Similar to the condition of car porch, toilets too need a very durable flooring that fits the requirement of wet area that comes with preventive measure from falling. The epoxy residential flooring perfectly fits the need of a household bathroom flooring. Users do not need to change the flooring as the epoxy floor requires low maintenance and lasts long.